La Molisana condiments: perfect for a great pasta.
Our peeled and pureed tomatoes are the perfect condiment for the rough and tenacious La Molisana pasta. We choose only Italian tomatoes grown in Puglia, checked along the entire supply chain – from the plant to the fruit, up to ripening – and processed a few hours after harvesting, to fully preserve their typical freshness.
Discover the entire range of Rossi, to prepare a pasta dish or a menu that makes all-Italian authenticity their distinctive feature.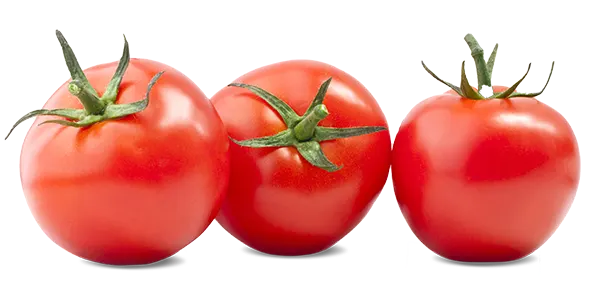 In 2019 La Molisana further expanded its offer, launching its Rossi line, made with 100% Italian tomatoes carefully chosen to guarantee safety, traceability and unmistakable taste. Harvested only in their seasonal period, our tomatoes are processed within six hours of harvesting: thanks to this speed, we manage to retain in our Rossi all the freshness of the tomato just picked in the fields.
The Rossi line, our tomato-based products, use only tomatoes of Italian origin with guaranteed traceability, thanks to the control of the supply chain in its entirety, from the seedling to the fruit, to keep alive the taste of a fresh, quality tomato.
Our tomato products come from native seeds of Puglia, grown with sustainable agricultural practices, in fields located a short distance from the processing plants, to guarantee a short period of time between harvesting and production processes and therefore the unmistakable freshness of the tomato high quality.